9/20/2007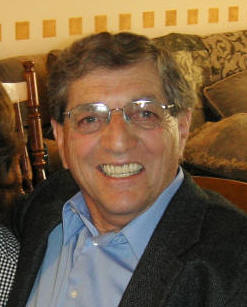 In Memory of Nicholas L. Leone
"Zeke"
06.22.35 - 09.20.07
My Godfather Uncle Nick passed away today. He was 72.
It had been a rough year for my Uncle and Aunt Diana. Our families grieve together at this most difficult time.
Uncle Nick and Aunt Di Christened me, and I find comfort that my Godfather enters heaven on my 50th birthday.
I will forever remember you
God Bless You
I Love You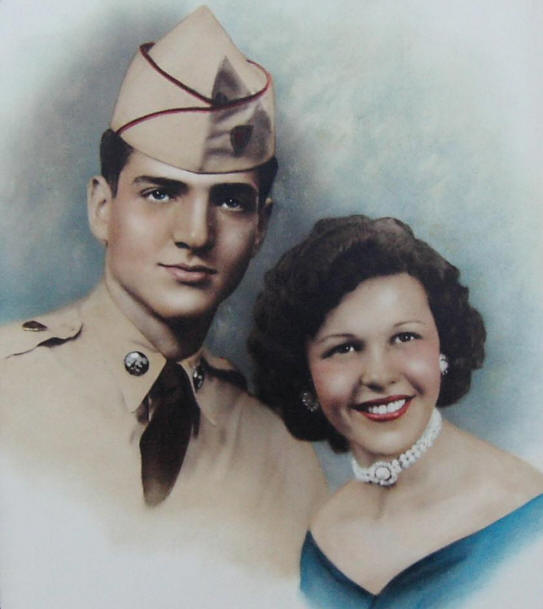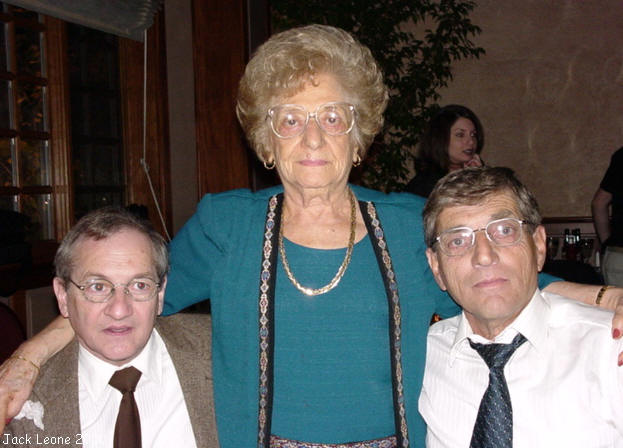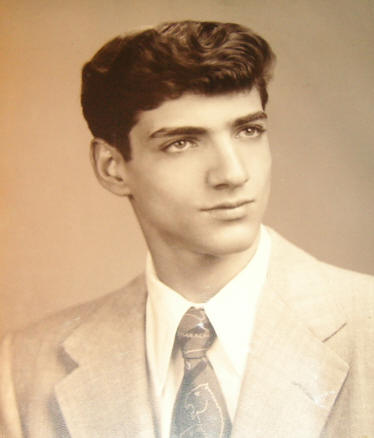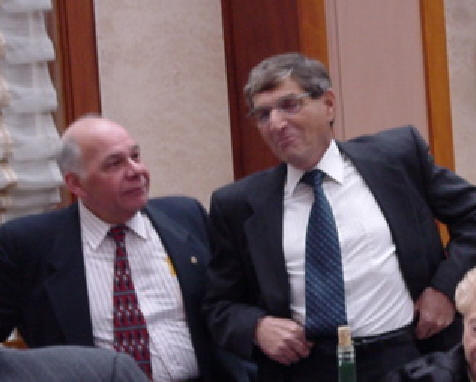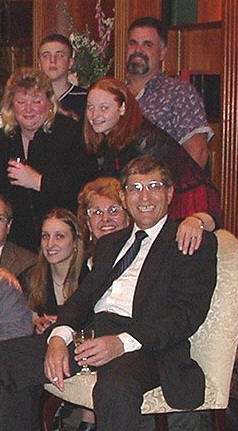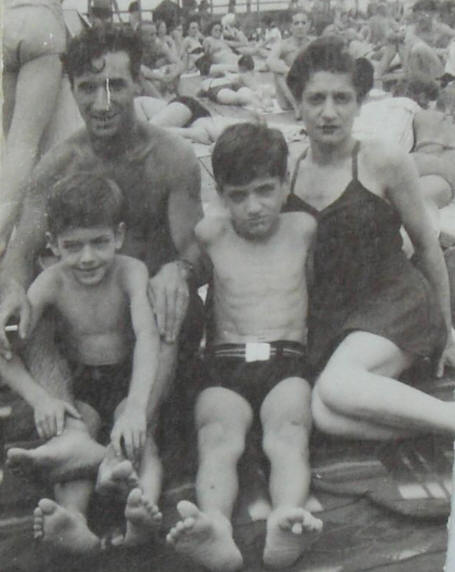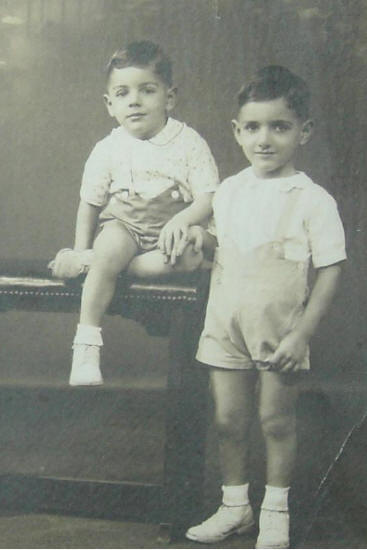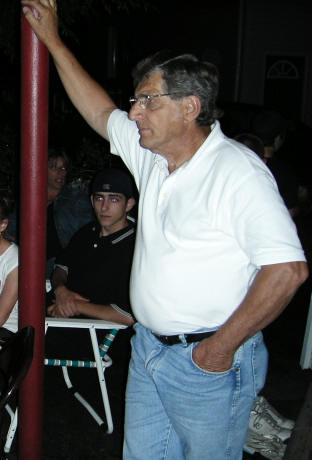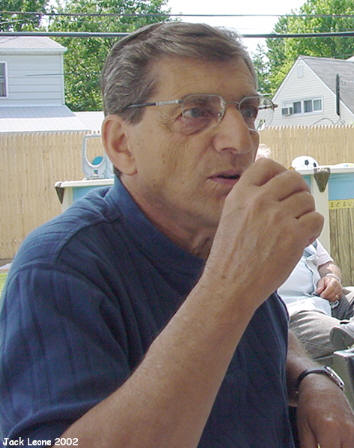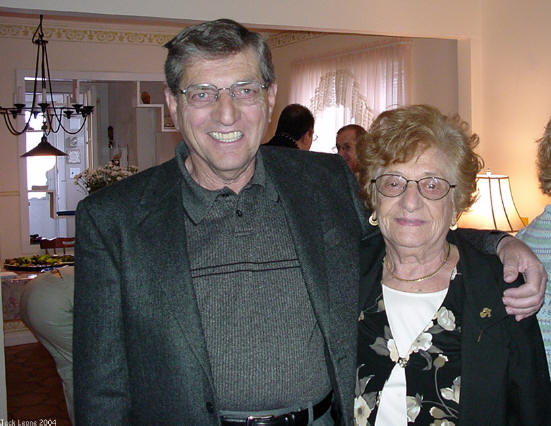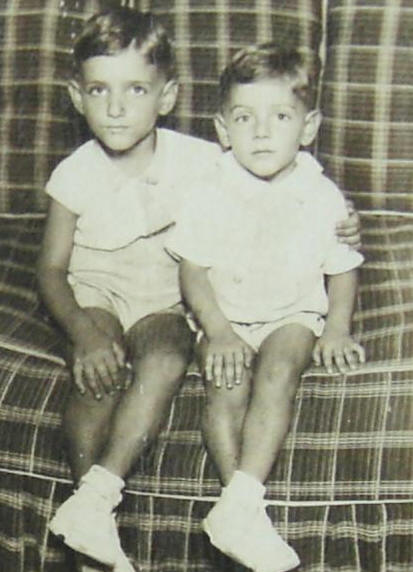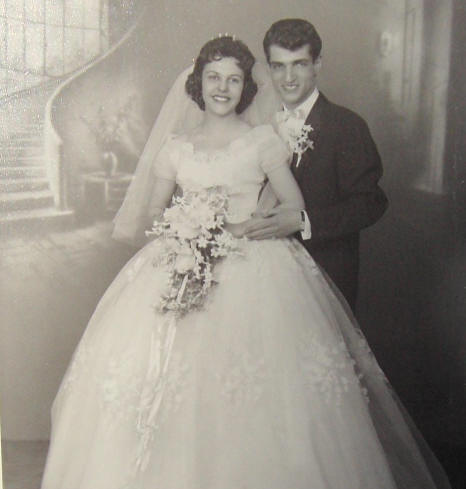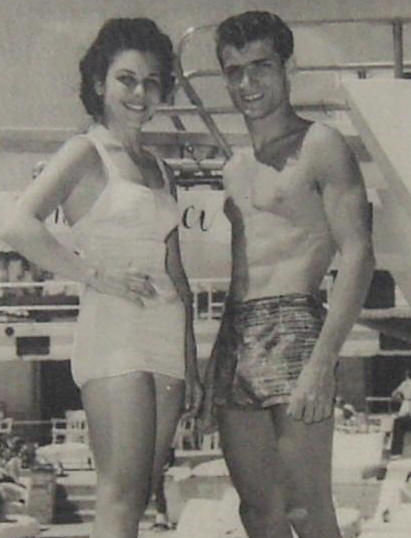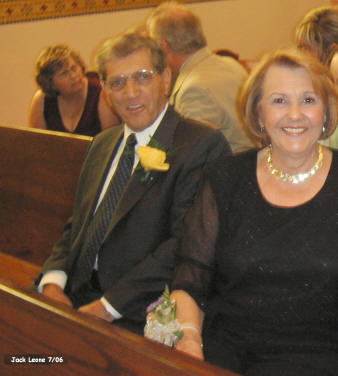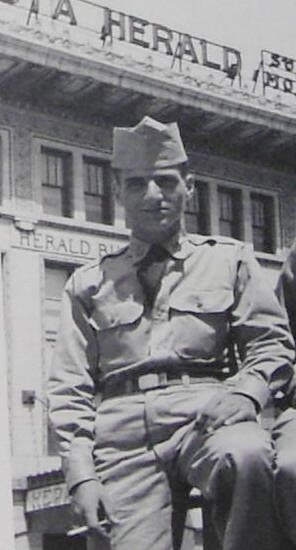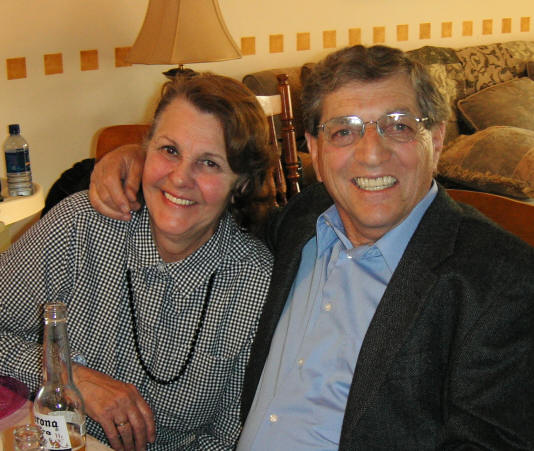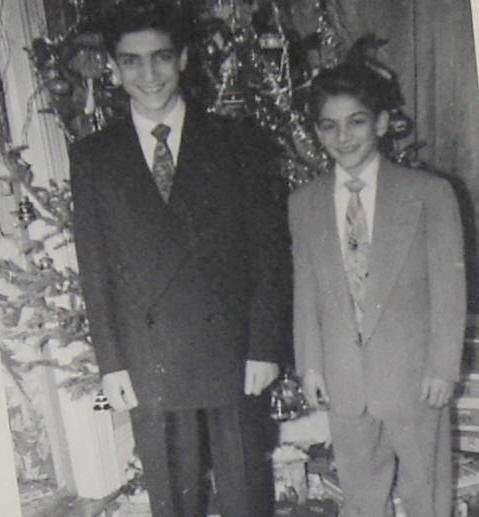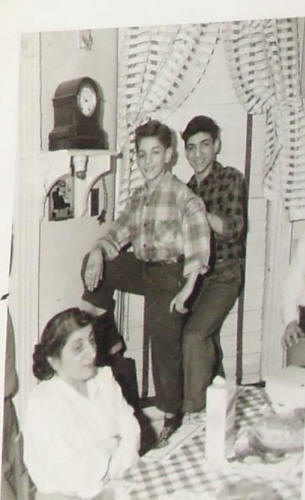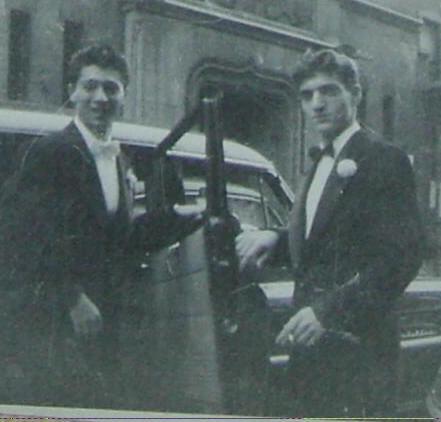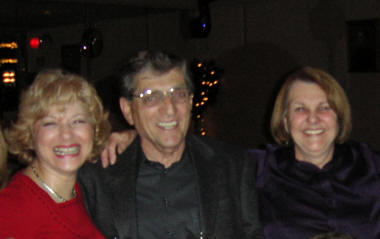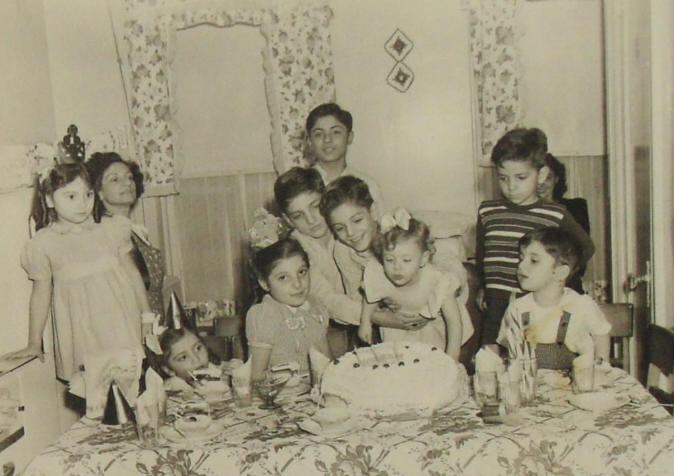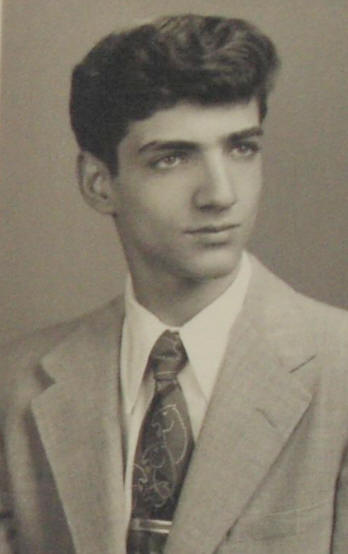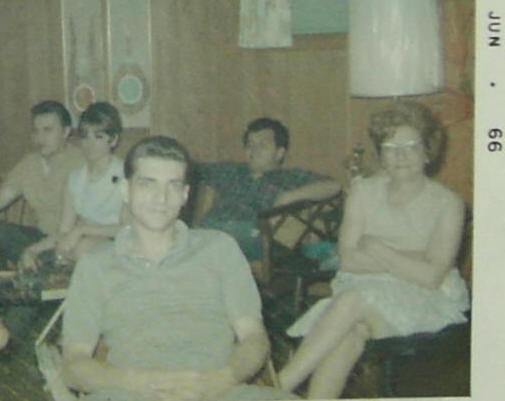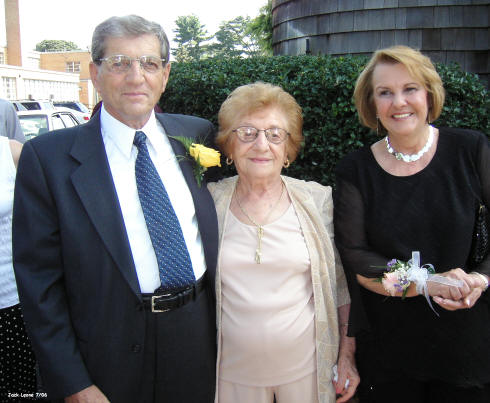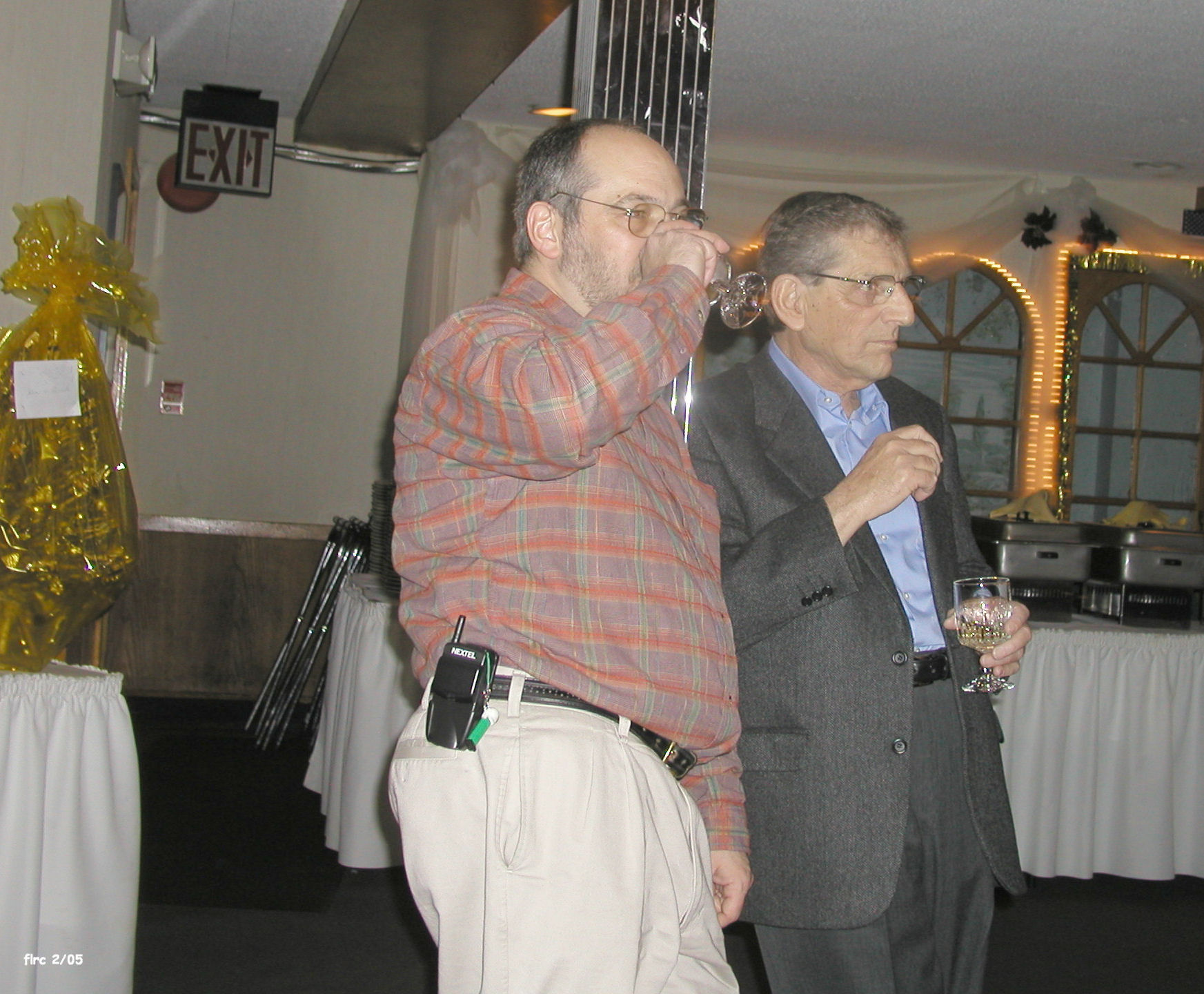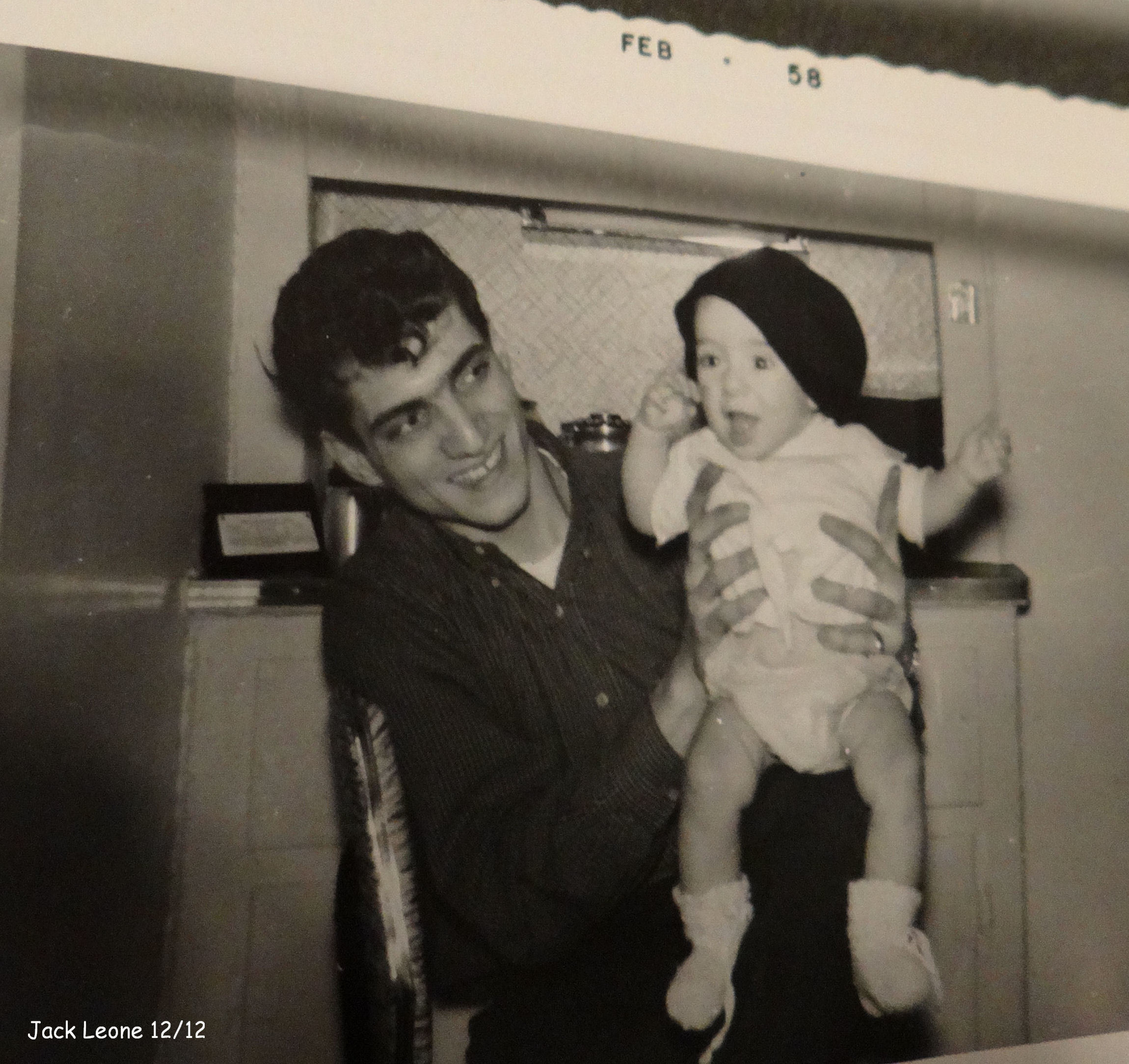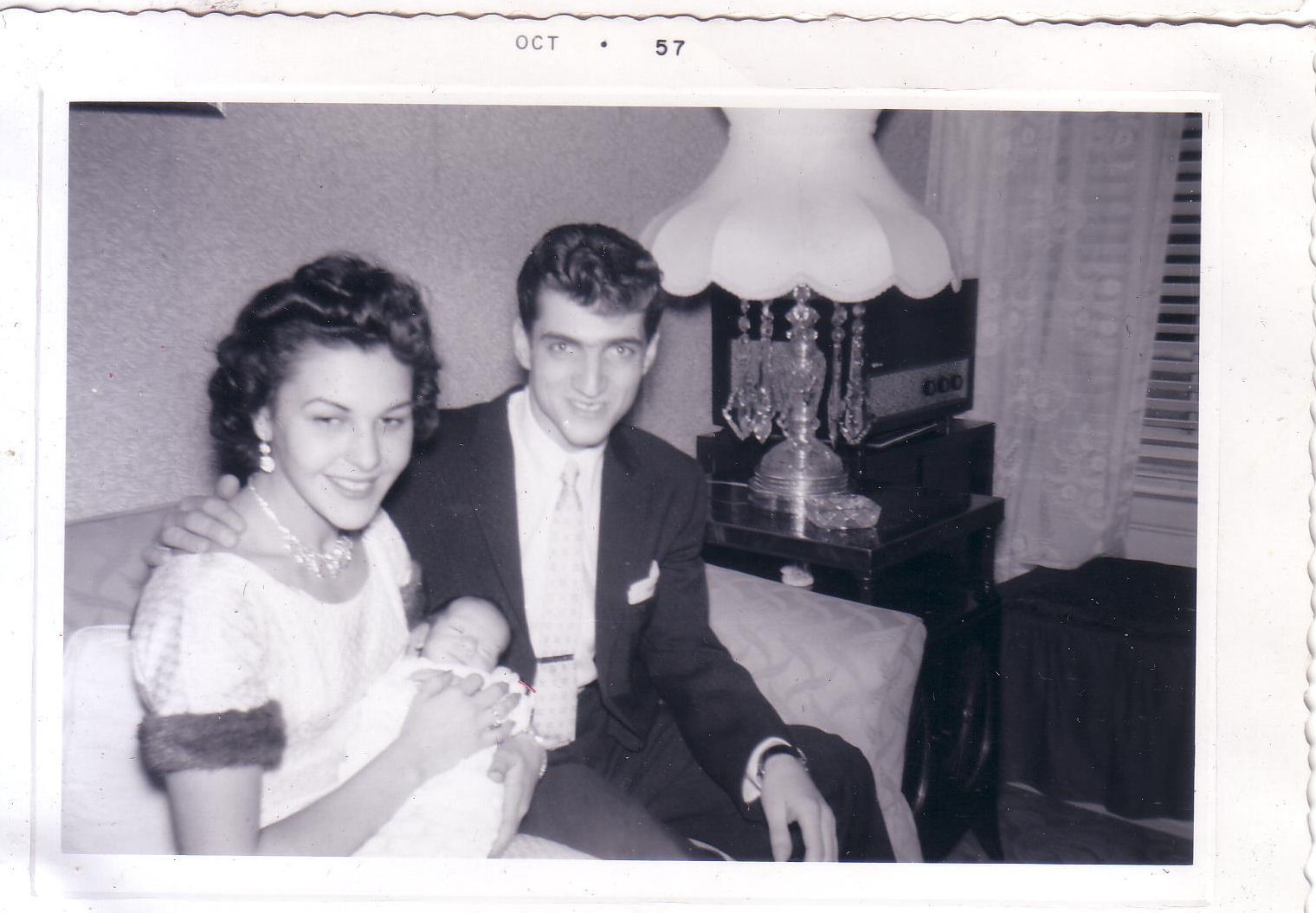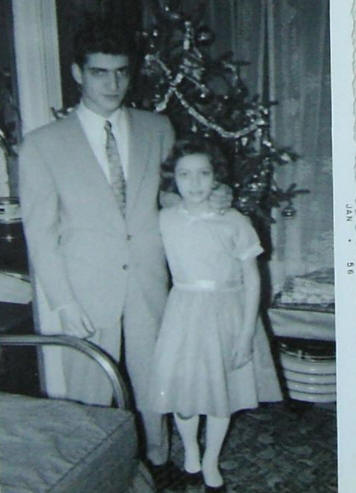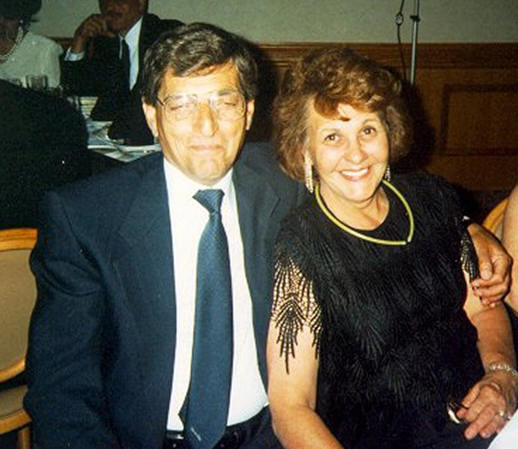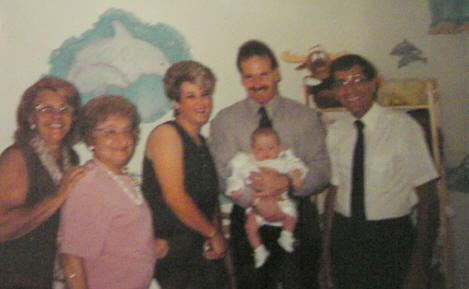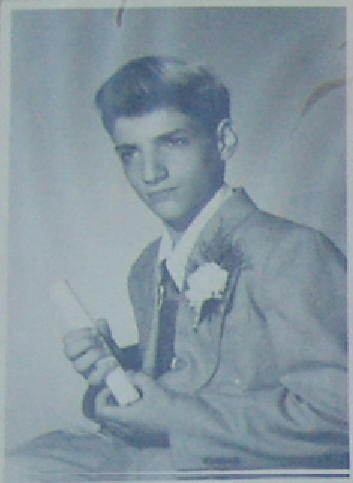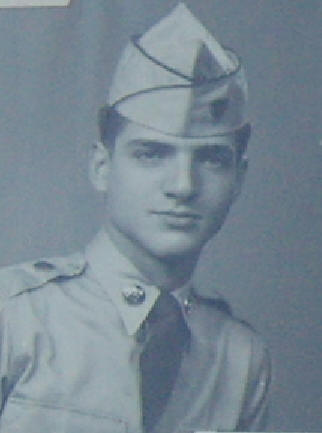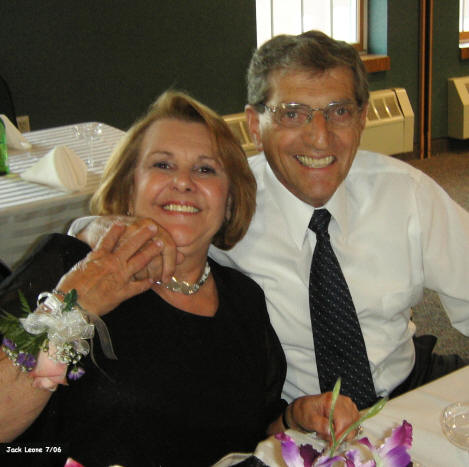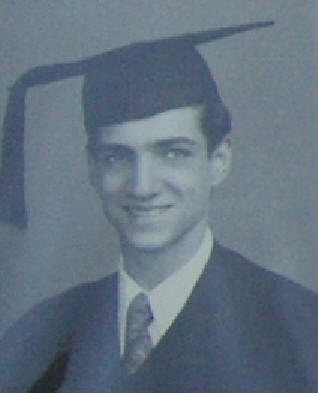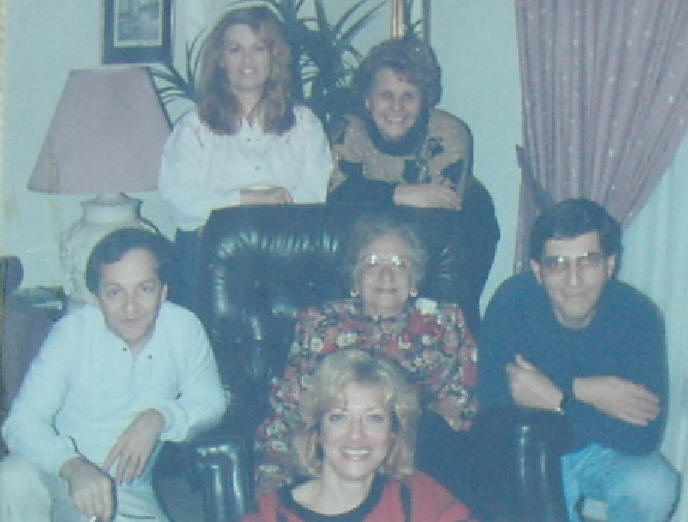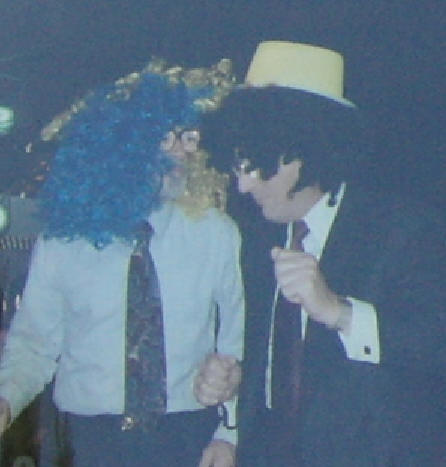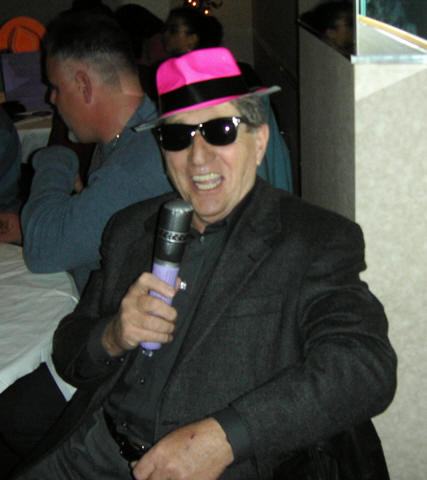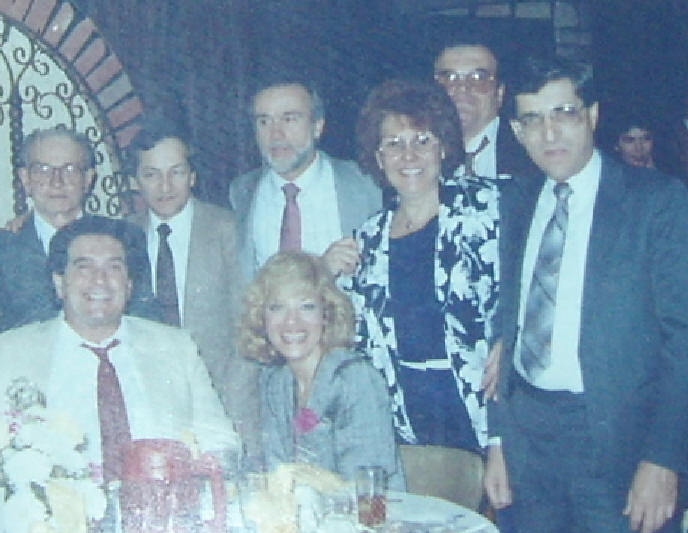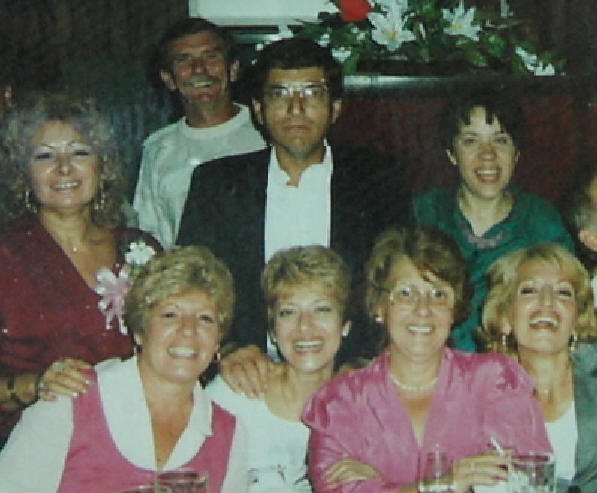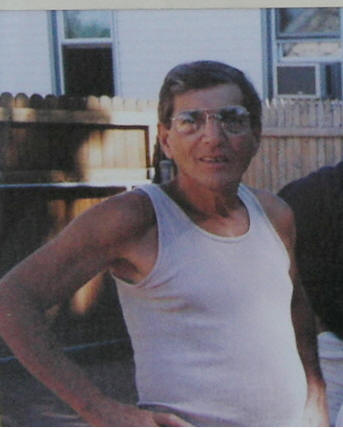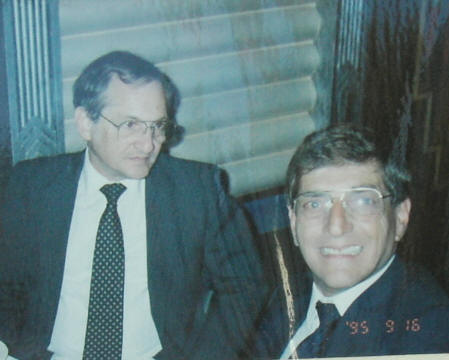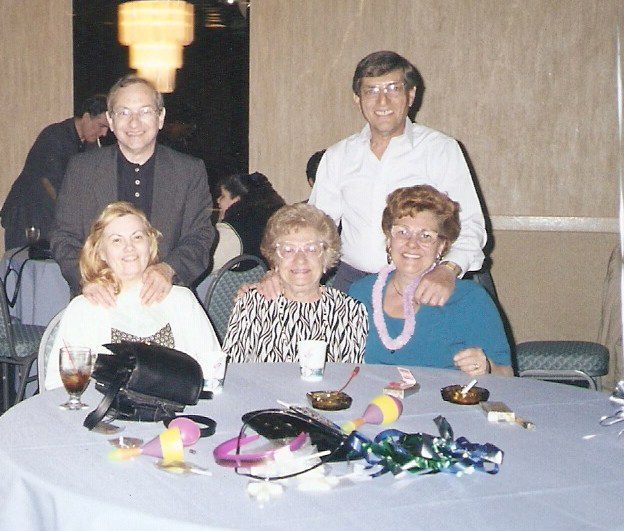 Copyright © jjl All rights reserved.
Revised: September 14, 2017.
ons, living, dead or undead, or history past, present and future is strictly coincidental. Postings made by various contributors, who submit